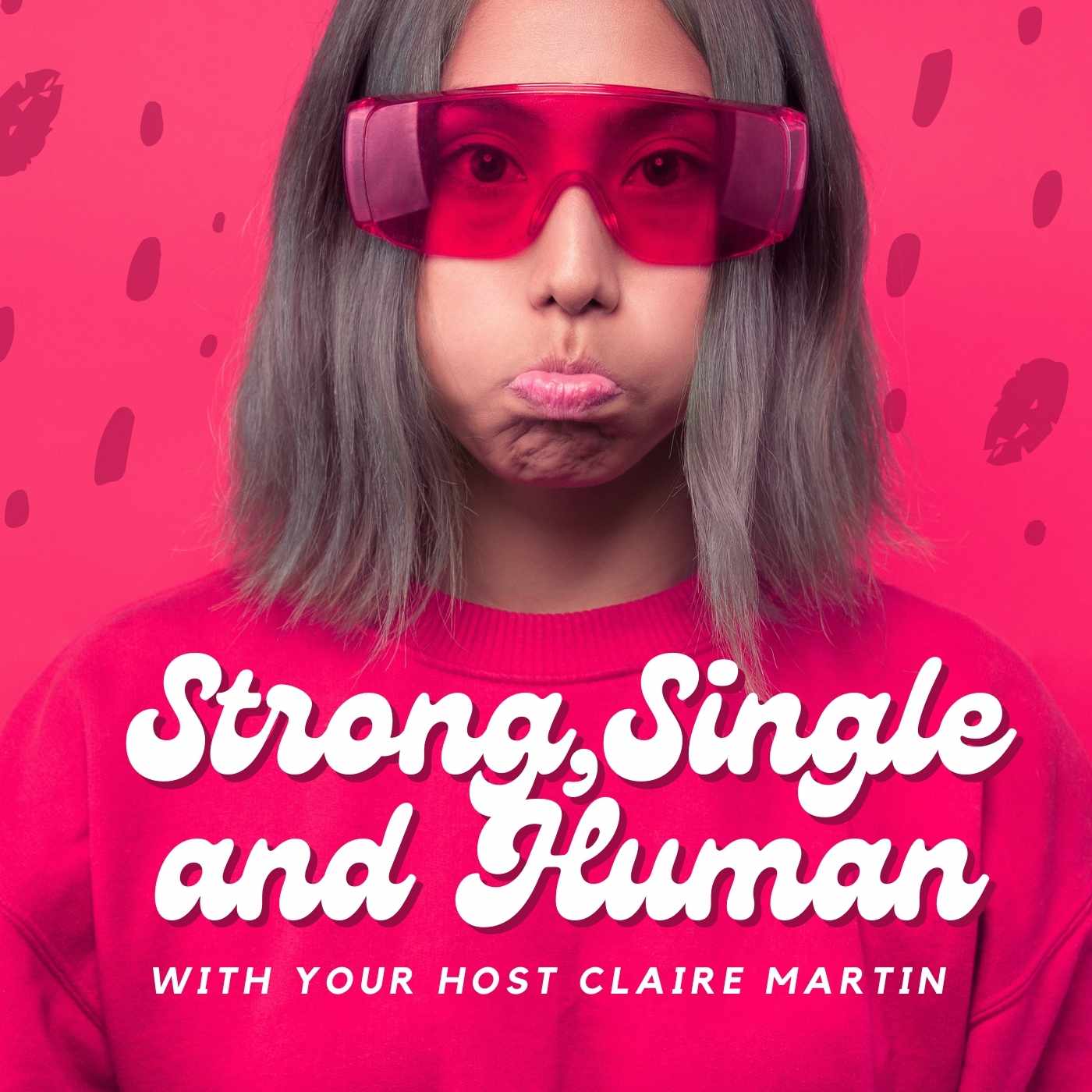 This week I have on the podcast a master trainer from Triple P International who has trained parenting practitioners in Australia, UK, USA, Canada, Hong Kong and Singapore.
He is a registered Psychologist who has been working with children and families as a Teacher, Guidance Counsellor and Psychologist for more than 30 years and is interested in supporting families, particularly those with children on the autistic spectrum.
He completed a PhD at the University of Queensland examining the effectiveness of a preterm parenting intervention on later child behaviour and outside of his day job he loves spending time with his own family, watching Rugby League and Rugby Union and collecting antique clocks.
Where to find Triple P
https://www.facebook.com/triplepparenting/
https://www.instagram.com/triplepparenting/
https://www.youtube.com/channel/UCJRIWt3lxNz38OAxn19nhDg