Strong Single and Human
Strong, Single and Human is a uniquely real podcast dedicated to all the single parents navigating through the challenges of raising children alone. No matter how you became a single parent, it is the hardest thing you will ever do. We talk about the real side of single parenting with all its impacts, worries and issues,. Listen to interviews with single parents who have dealt with many challenging situations and come through the other side.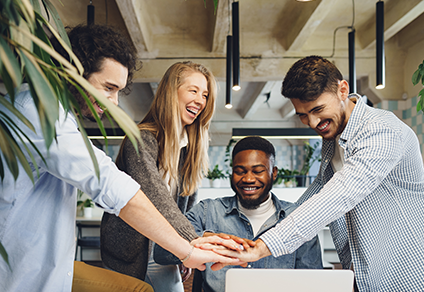 Your Title
This is the description area. You can write an introduction or add anything you want to tell your audience. This can help potential listeners better understand and become interested in your podcast. Think about what will motivate them to hit the play button. What is your podcast about? What makes it unique? This is your chance to introduce your podcast and grab their attention.