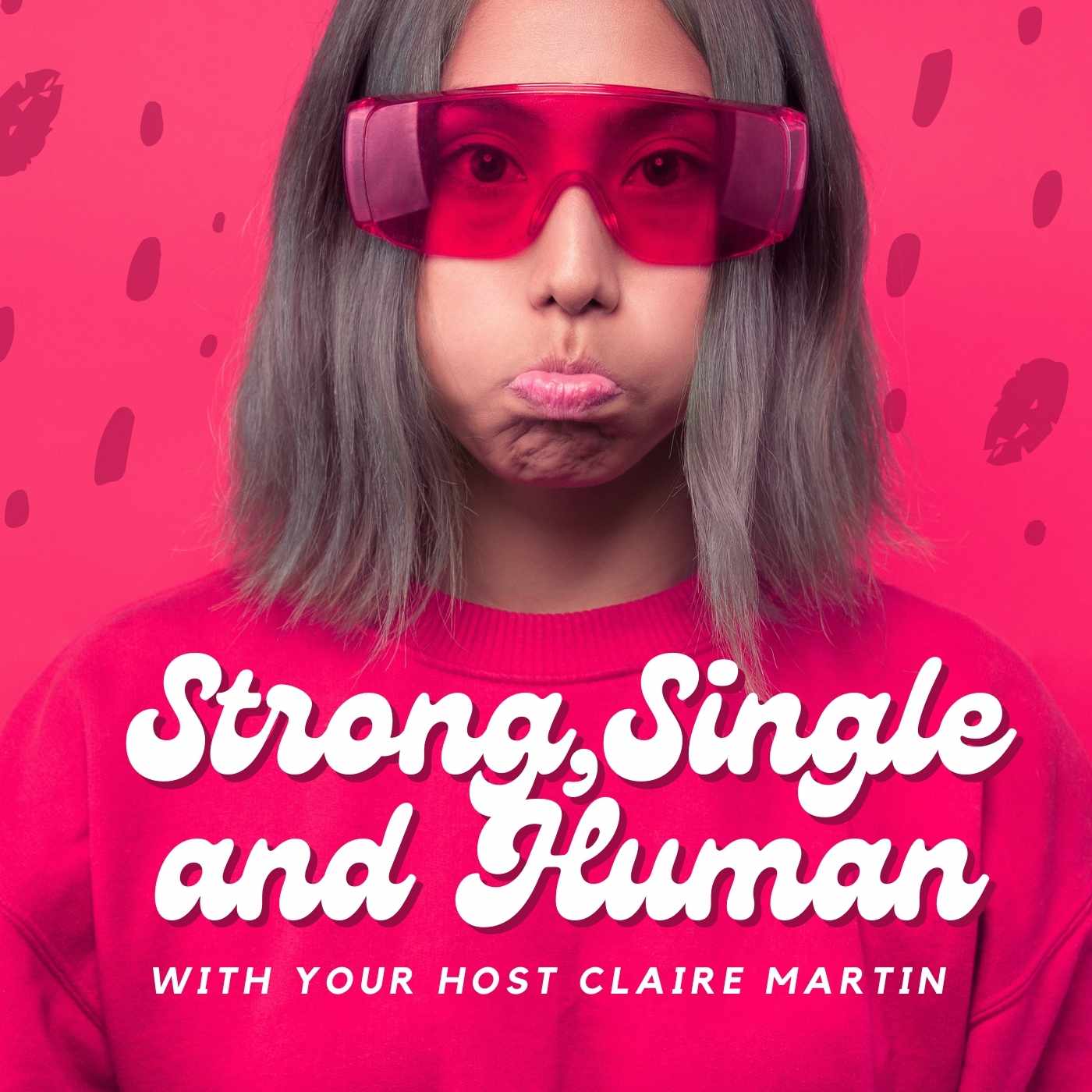 This week's guest is one of the founders of a residential mental health, trauma and dependency treatment centre for teens in Colorado, he is a parent interventionist, and a family coach.. he is also an addict in long term recovery and has ADHD which he calls his Superpower.
He has been a single father, an absent father, a recovered father, a bonus (step) father, and he understand what it's like to have an absent father who did everything wrong, and a stepdad who did everything right.
He offers step by step guidance on how to avoid the risky choices and behaviours of teens and strategies to confront rough stuff, and so much more.
Where to find Aaron
www.facebook.com/groups/parentingteensthatstruggle