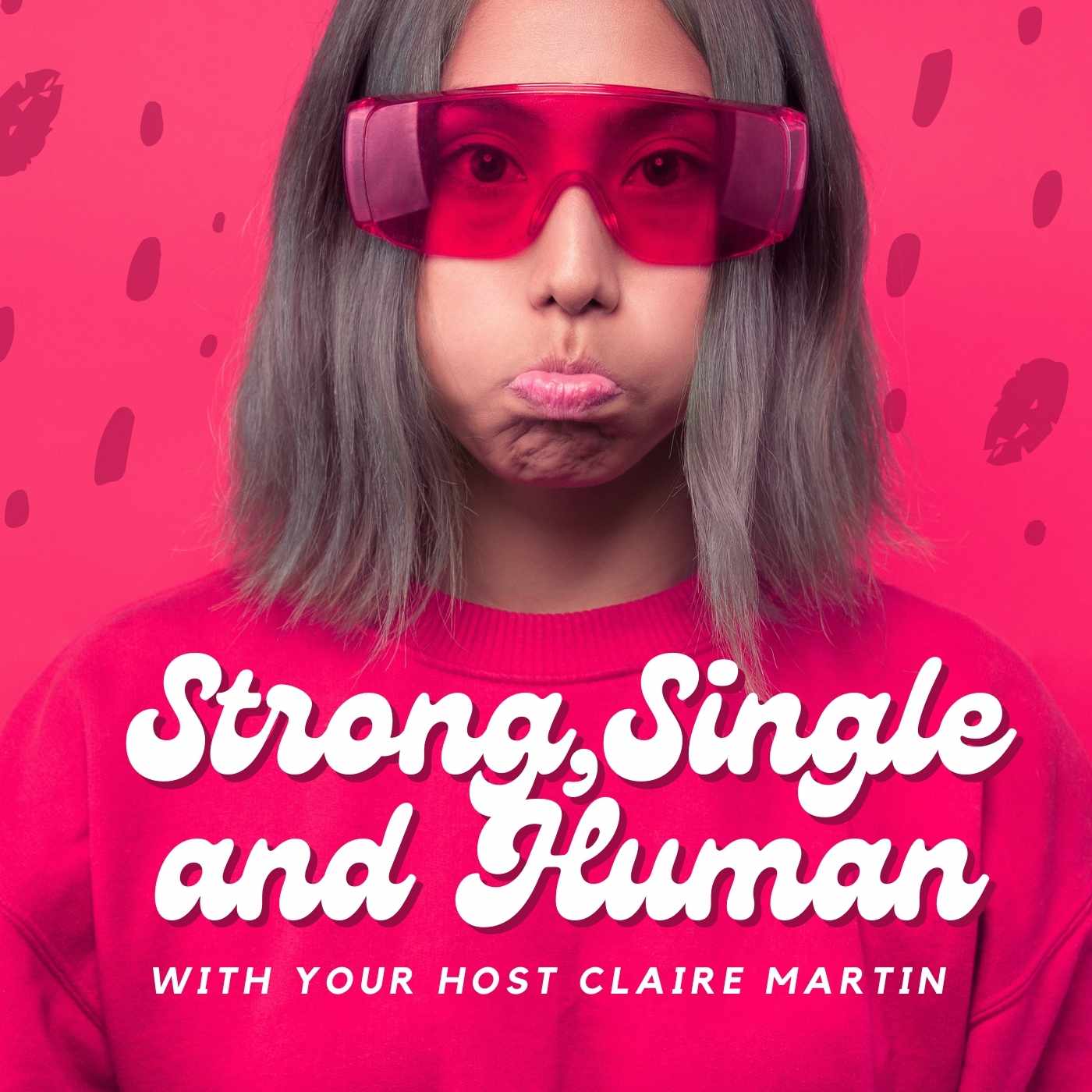 This week's guest is a multi-passionate mompreneur who loves to help women "shine within." She believes in living and leading with the heart (versus the mind) through energetic healing, intuitive development, holistic self-care, and creative expression.
Her nursing experience taught her a lot about the vulnerability in times of trauma, chaos, and tragedy. During her time in the critical care unit, she volunteered free Reiki sessions for her colleagues. It was during this period when she realized how much she loved providing gentle healing and balancing to the human spirit. 
VAG CON envisions a shift in cultural perspectives by rising up and celebrating the divine feminine through the acceptance of women of all backgrounds. We see a gathering of soul sisters who are ready to ignite the divine feminine within us and around the world. We find new meaning to womanhood and femininity through a holistic approach by recruiting experts from the health, wellness, spiritual, business, and creative industries.
The goal of this first VAG CON is to bring together diverse women of all ages, ethnicities, sexual orientations, religious or spiritual beliefs, political and socioeconomic backgrounds. We believe in the divine feminine, a sacred energy force that stands for justice, peace, unity, creativity, love, and light. It is time to raise women's voices through education, connection, and inspiration.
Find Vag Con details on
www.facebook.com/vagconference
www.instagram.com/vaginaconference