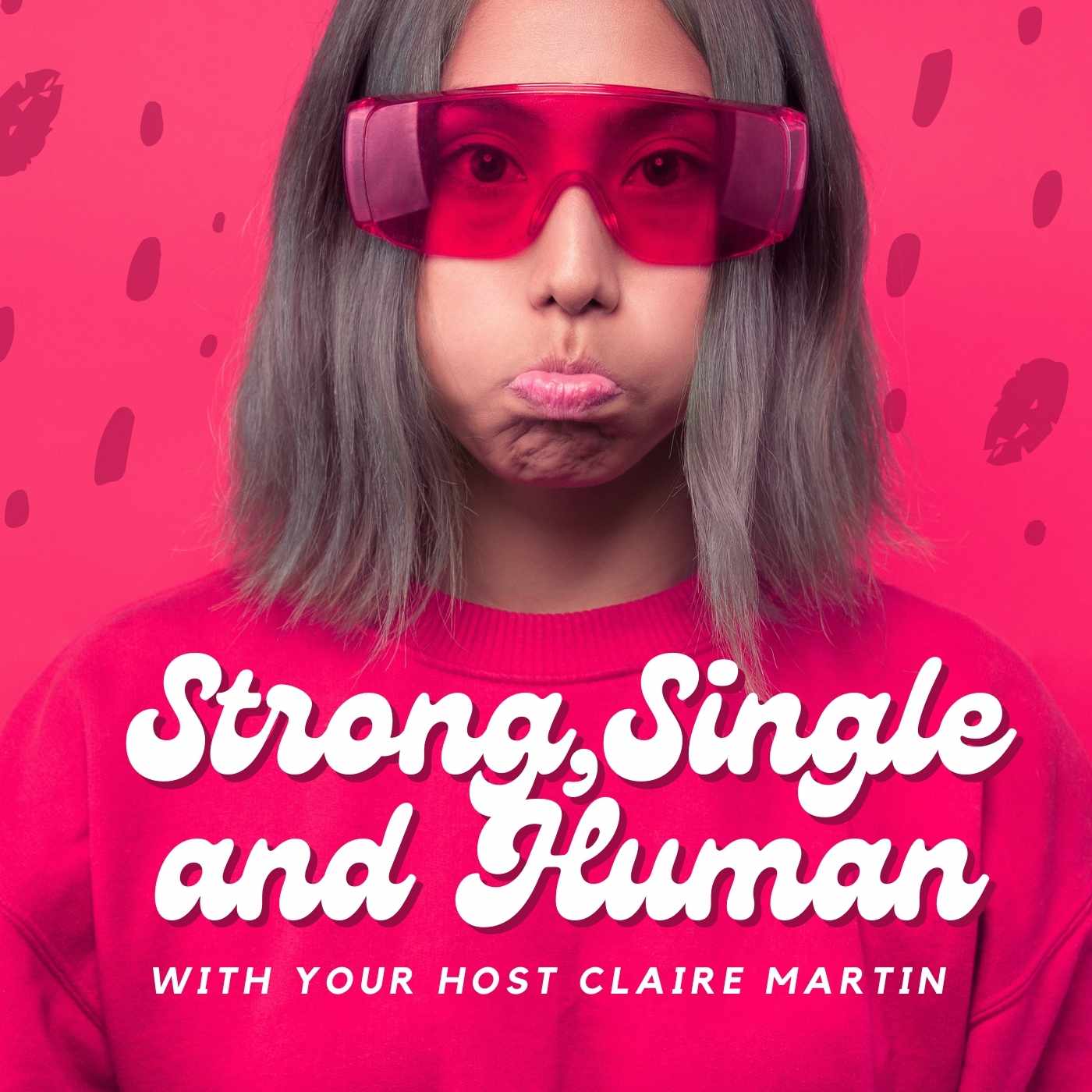 This week's guest is a mother of twin girls born in 2019 and a stepmother or 2 other children
She has 8+ years of clinical and community social work and has a strong mental health background, a Bachelor's Degree in Social Work and am a trained Behavioural Health Consultant working with patients (ages 0-100) on symptom reduction, achieving success in both their mental and physical health.
In 2020 was the hardest year of her life, suffering from PPD and PPA shortly after the emergency birth of my daughters and a week-long NICU stay.
She used the same tools that she uses with my patients to pull myself through the darkest time of my life while exercising healthy boundaries, severing toxic ties, and prioritizing myself and my mental health.
Today she supports mothers on their journey telling them that it's, "me first, me second, me third."