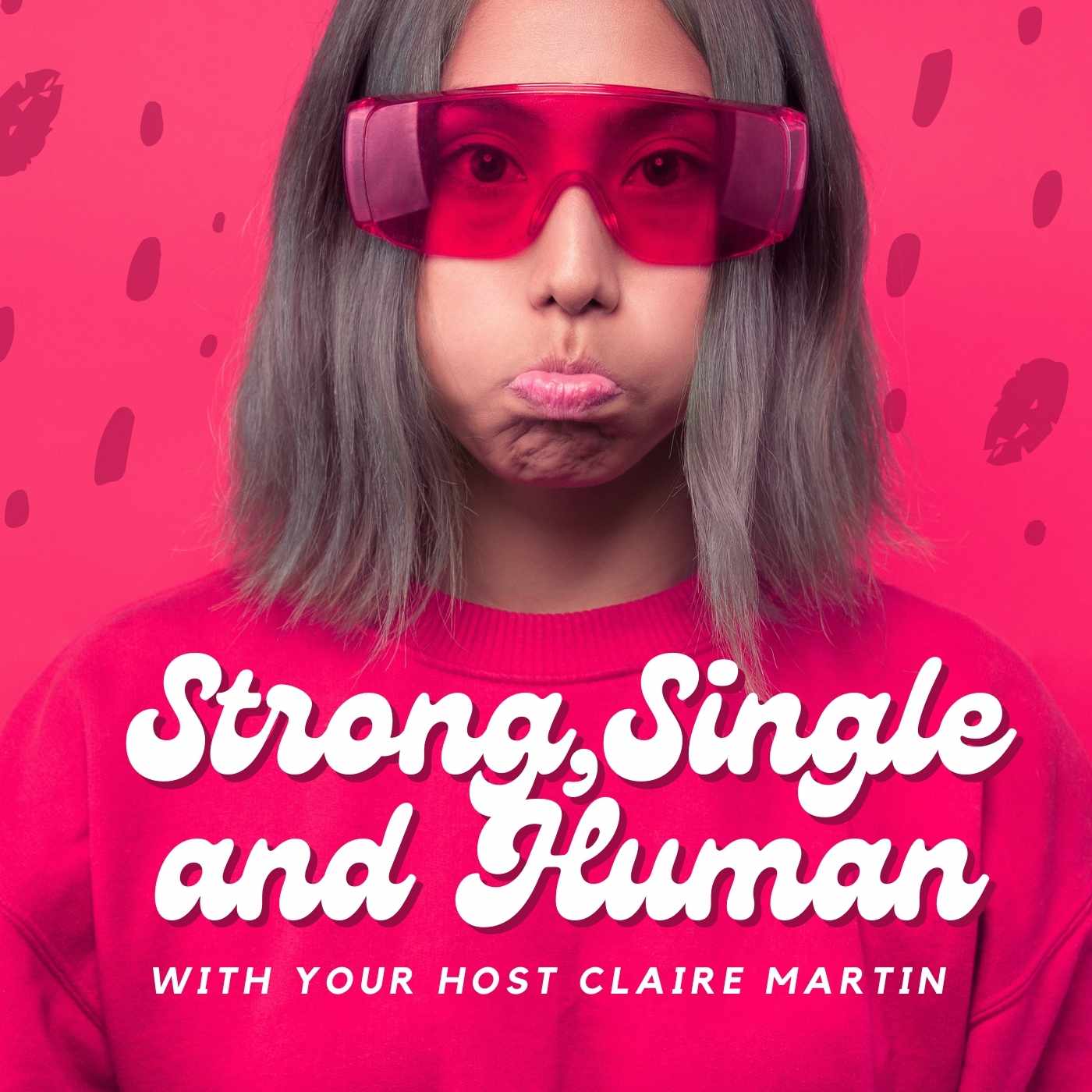 This week's guest is a Family man. Friend. Sports fan. Founder. Australian radio host and TV personality and the driving force behind mental fitness charity Gotcha4Life.
A compassionate bloke, my guest heart was shattered the day news arrived that Angus - his friend, mentor, and father figure - had taken his life. Angus seemed to have it all but he had something else too. Inner worries that were eating away at him. And he never told anyone about it.
My guest set up the not-for-profit foundation in 2017 to help people develop the emotional muscle, resilience and social connections needed to build mental fitness and prevent suicide.
Gotcha4Life is Australia's leading mental fitness charity, working to end suicide through delivering programs that build emotional muscle, resilience and social connection in individuals, families, and local communities.
This is close to my heart as 8 years ago I lost a very good friend at 52 to suicide, it was sudden, everyone was left wondering why, we were angry he didn't reach out and we all where wondering how could we have prevented it
Where to find Gus and Gotch4life
www.gotcha4life.org